Are you tired of the constant buzz of technology and the fast-paced city life? Do you crave a peaceful retreat in the heart of nature? Look no further than our offline cabins by the lake. Here are the top eight reasons why you should choose to stay in one of our cabins: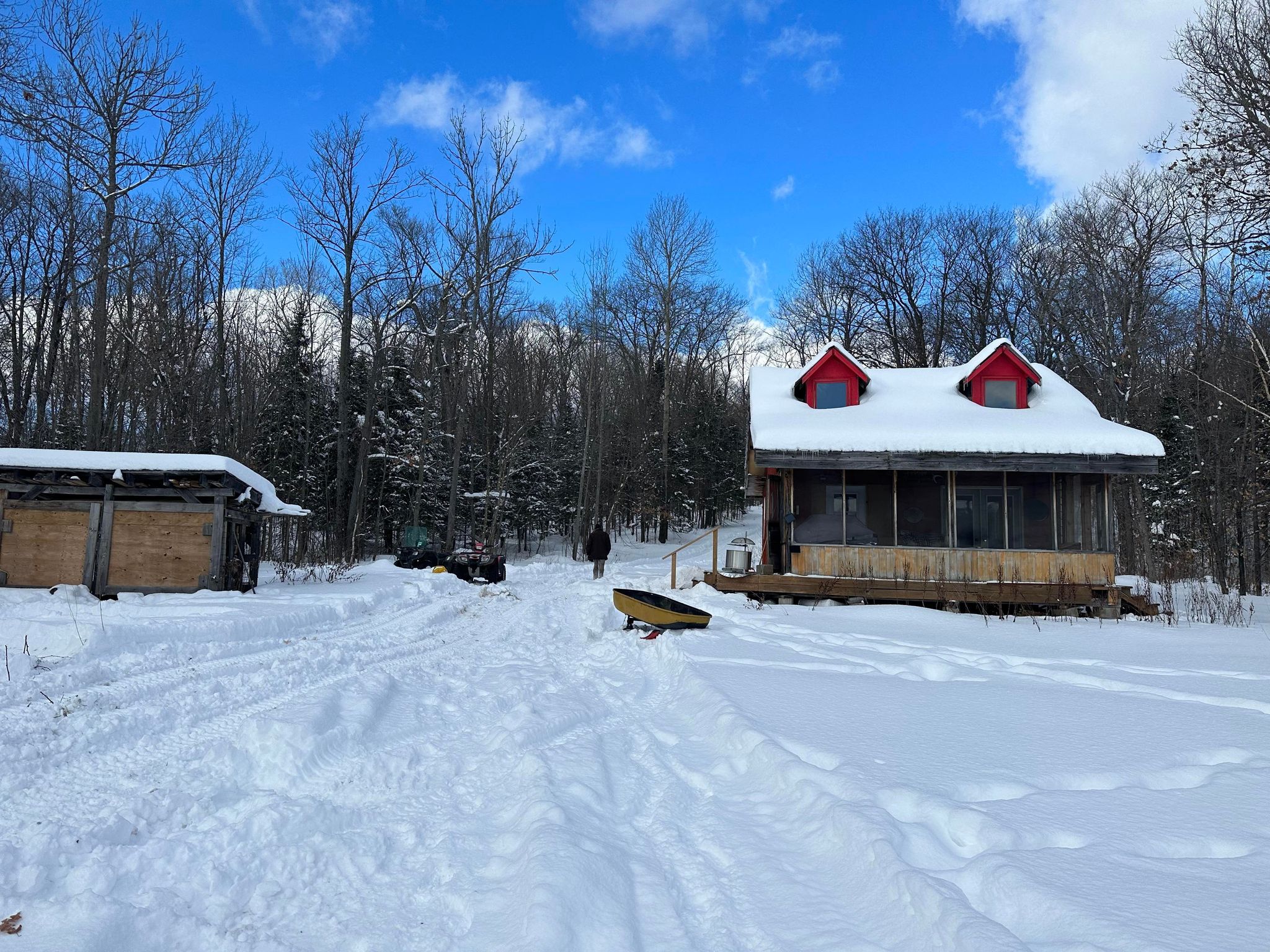 Disconnect from the Digital World: Our cabins have no Wi-Fi or cell phone service, which means you can finally unplug and enjoy a much-needed break from technology.
Reconnect with Nature: Wake up to the tranquil sounds of birds chirping and waves lapping against the shore. Our cabins are surrounded by lush forests and crystal-clear lakes, providing the perfect backdrop for a relaxing getaway.
Bond with Your Travel Companions: Without the constant distractions of technology, you can spend quality time with your loved ones, playing board games, telling stories around the campfire, or simply enjoying each other's company.
Experience Outdoor Activities: Our cabins are located near some of the best fishing, kayaking, and hiking spots. Spend your days exploring the great outdoors and your evenings cozying up in front of a warm fire.
Escape the Crowds: Unlike traditional hotels or resorts, our cabins offer a secluded and private retreat. You won't have to fight for a spot on the beach or deal with noisy neighbors.
Take a Break from Cooking: Our cabins come equipped with kitchens, so you can prepare your meals without having to leave the comfort of your cabin. Alternatively, you can enjoy delicious meals at local restaurants.
Find Inner Peace: The peaceful surroundings of our cabins allow you to relax and find inner peace. Meditate on the dock, read a book in the hammock, or simply breathe in the fresh air.
Recharge Your Batteries: Whether you're seeking a romantic getaway, a family vacation, or a solo adventure, our cabins provide the perfect setting to recharge your batteries and return home feeling refreshed and rejuvenated.
In conclusion, staying in one of our offline cabins by the lake offers a unique and fulfilling experience that can't be found in traditional accommodations. Book your stay today and discover the peace and tranquility that nature has to offer.